Primary Seven
Welcome to Primary 7!
Our Primary 7 children are the leaders in our school having spent the past 6 years immersed in the values and principles that underpin the everyday life in St. Therese of Lisieux Primary School.
In Primary 7, the children develop a broad range of fundamental life skills that promote the highest possible standards in learning alongside skills in independence, adaptability, resilience and dependability.
Primary 7 also brings about some really important life events that will shape and foster their development for years to come. The children celebrate their spiritual development and enrichment through the Sacrament of Confirmation. They continue to become more independent through their residential field trip and excel in the creative arts through their magnificent end of year productions.
By the end of their Primary 7 journey, our children have developed a broad range of skills and capabilities and created some wonderful memories that will equip them well for the challenges and opportunities that post-primary education will present.
Latest Photographs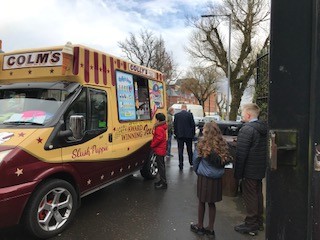 Class Photograph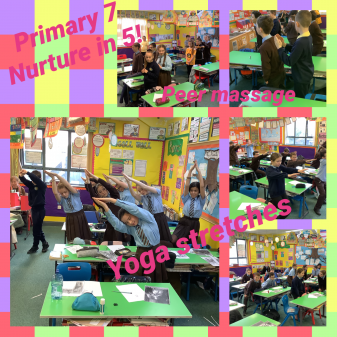 &nsbp;
St. Therese of Lisieux Primary School, 472 Antrim Road Belfast BT15 5GF T: 028 90770215